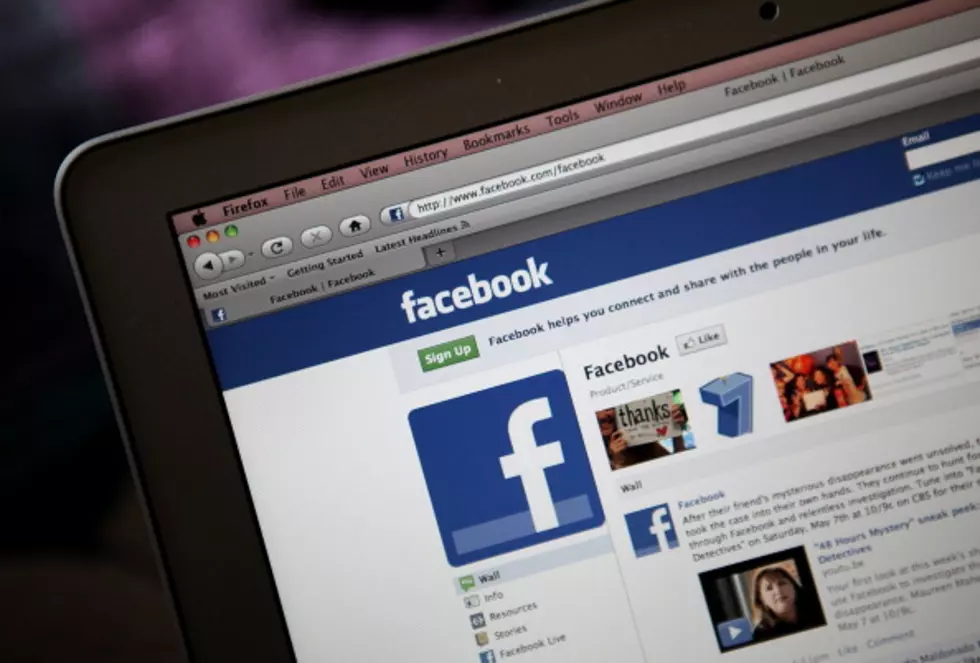 What Annoys You the Most About Facebook?
(Photo courtesy of Justin Sullivan/Getty Images)
Over the past few years Facebook has really changed the way we get through life. Often times it is the first thing we check when we wake up and the last thing we check before going to bed. Also it seems like within the past year or so you hear more people growing dissatisfied with Facebook.
It could have to do with this being an election year and every seems to think people care about their political beliefs. It could have to do with people trying to get you to sign up for their pyramid scheme. Or what about the posts saying that Facebook isn't allowed to use your pictures, that's always a good one.
We all use Facebook on a daily basis, but what about it annoys you the most?
BONUS

Beautiful Big Sky View of Missoula!