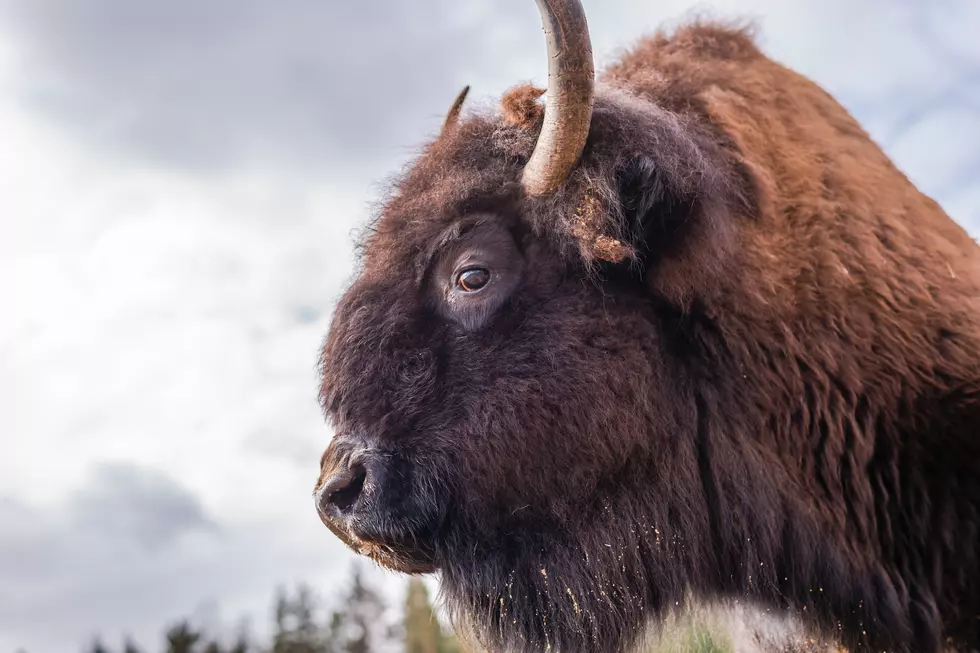 Bitterroot Celebrity Bison Breaks Loose on Streets of Corvallis
Getty Images/iStockphoto
For anyone living anywhere near Corvallis, you are well aware of the the most popular guy in town. "Tonto" took to the streets last week, after getting loose from his pen near Corvallis School.
A bison, known to the Corvallis community as "Tonto the Buffalo", escaped from his pen in the Bitterroot Valley on Thursday morning.
The sheriff's office called the owner, who was able to safely bring him back home.
We are told no tranquilizer darts or harnesses were needed to rope in the bison. He simply followed his owner back home.
One of those "ONLY IN MONTANA" moments.